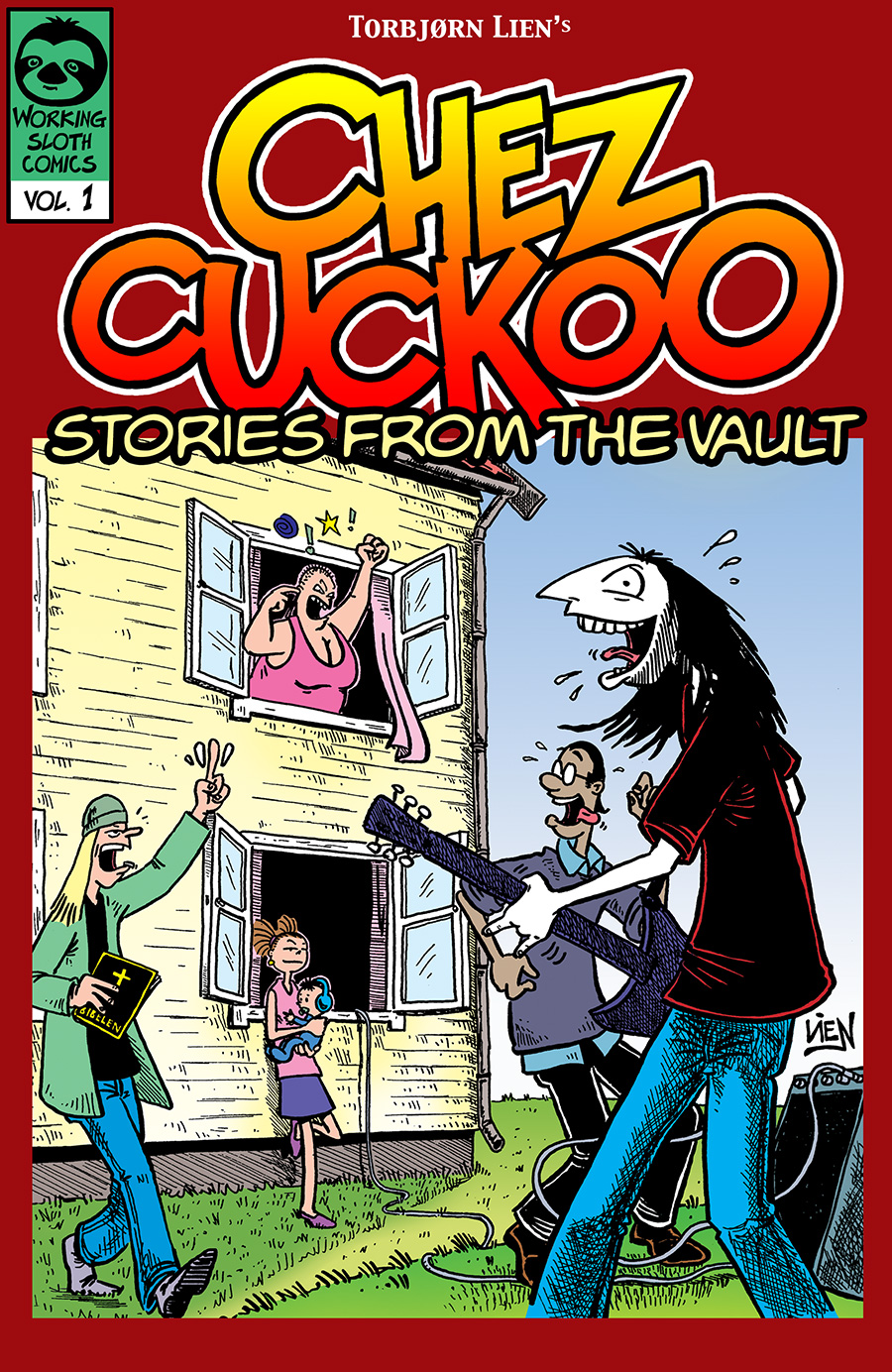 This is a collection of Chez Cuckoo stories from 2004 to 2005, never published in English. 36 pages of classic Chez Cuckoo fun, from the time when Ronny still lived with Kathy, Toby was religious, and Kathy's brother Jens was around.
Stories From The Vault is a new comic book series where I publish the older and longer Chez Cuckoo material for the first time in English. I hope you will enjoy it! I plan next volume to be released early in 2020.
Buy Chez Cuckoo:
Stories From The Vault, Vol.1 for $1.99 here!