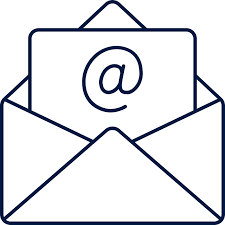 Get the monthly newsletter from me:

Or just get an e-mail every time there is an update on chezcuckoo.com:
Note: I will NEVER share your e-mail with anyone else, and it will ONLY be used to notify you about posts here on chezcuckoo.com! That's a promise!
You will get a welcome message, and you must confirm your e-mail. If you don't get any e-mail, you might have to check your spam-folder. If it's not there, please contact me, and we'll fix it.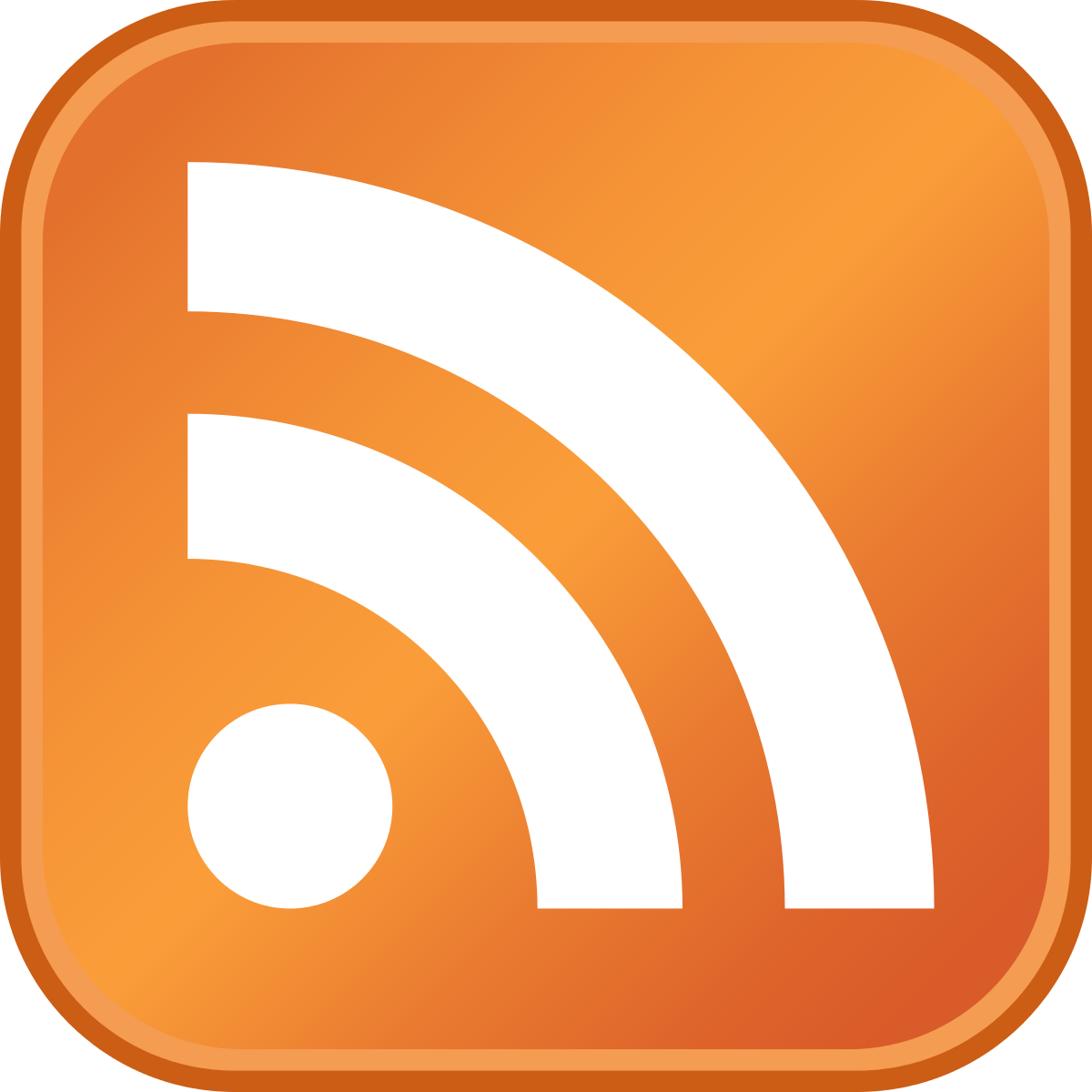 If you prefer RSS, that's also possible. Link here!