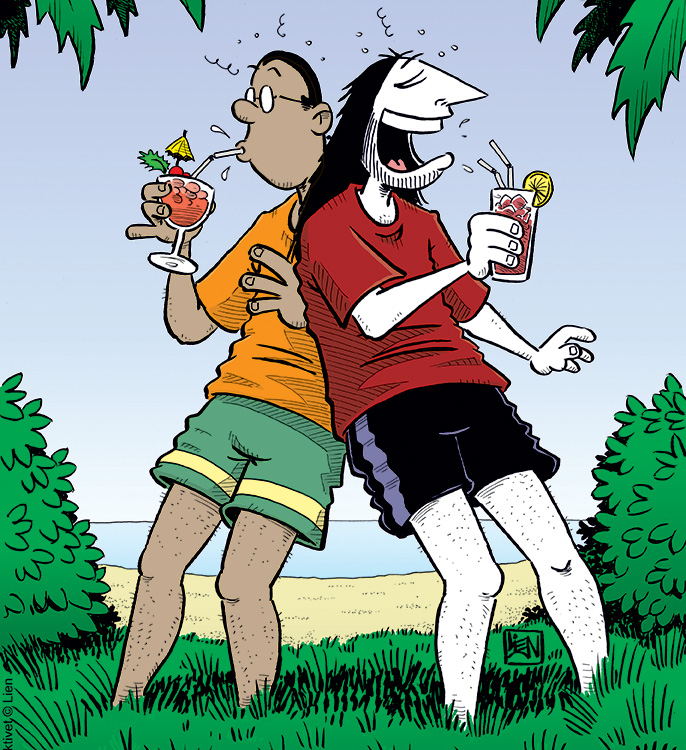 Chez Cuckoo is a comic about very different people managing to live together somehow. It's a comic about friendship, feminism, alcohol, gender, religion, metal music, everyday disasters, and general screw-ups.
You can read about the main characters here!
Chez Cuckoo started back in January 2000 as a guest strip in the Norwegian Gary Larson's Far Side Gallery comic magazine. The Norwegian title is "Kollektivet". In Norway, Chez Cuckoo has been published in several newspapers, magazines, books, and softcover albums for different publishers over the years. Bulls Press syndicates the comic in Norway and Scandinavia. In 2018 I began publishing Chez Cuckoo for the first time in English.
Join my community at Reddit.
You can also read the comic on Webtoon and on Tapas.
The Official Norwegian Website: Kollektivet.no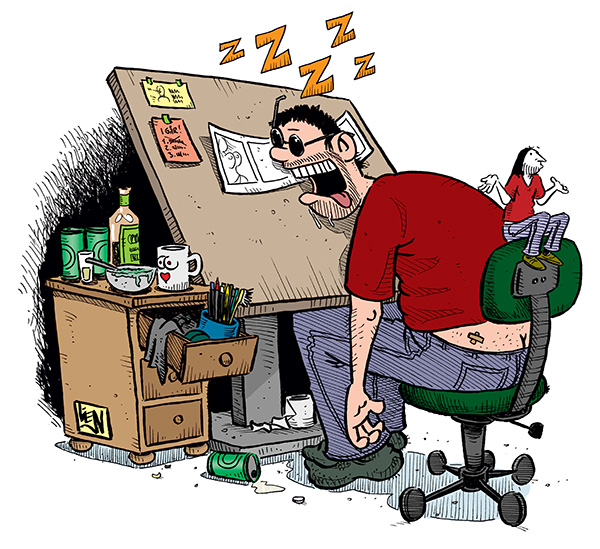 Who am I?
My name is Torbjørn Lien, and I'm a full-time cartoonist and a father of four grown-up kids. I'm from the northern part of Norway, where I live on an island with the woman of my dreams.