Now all my digital comic books are available as printed paperbacks!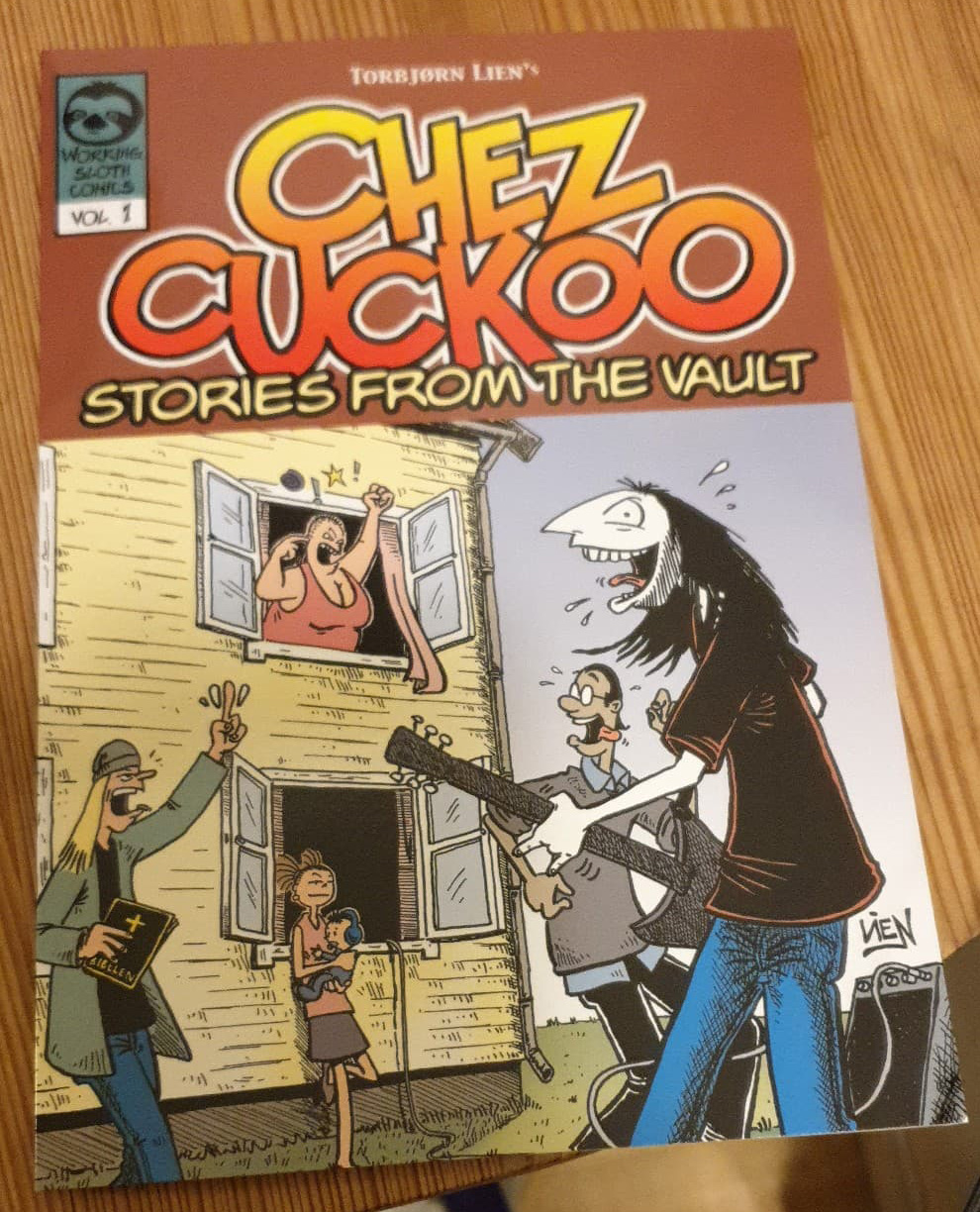 DriveThruComics ship the books worldwide. The same does Amazon, which also deliver these comic books as printed paperbacks. Although they are a little more expensive because – you know – it's Amazon.
Don't forget to vote!

Many have discovered Chez Cuckoo through websites like Top Web Comics. So please help me spread the word. Spend a few seconds voting for my comic by clicking this link. Thank you!