Digital comic books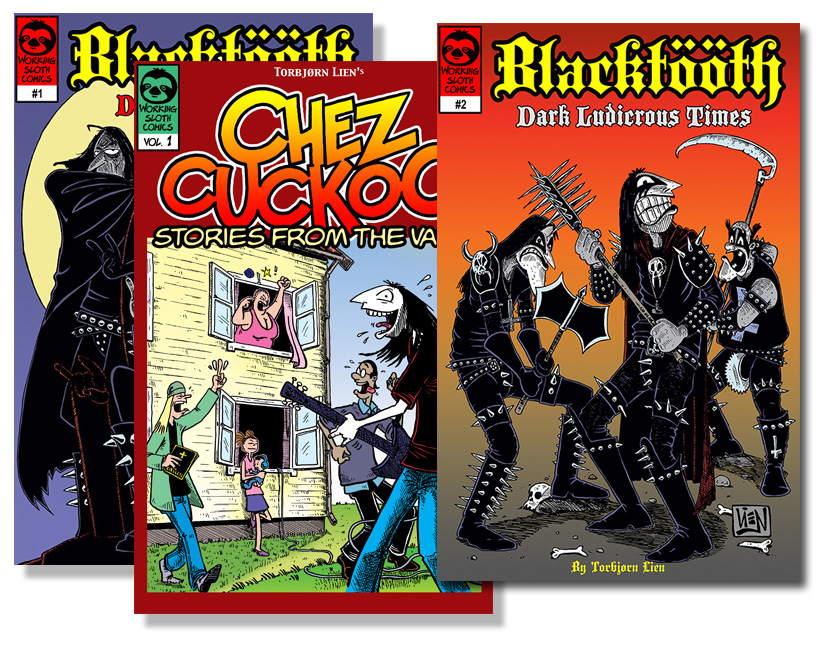 Remember, you can download all my three DRM-free digital comic books fast, easy, and secure over at Gumroad.
The first, Blacktööth #1, are also available as a paperback at DriveThruComics. Chez Cuckoo: Stories From The Vault, Vol.1 will soon be available in print there too, and so goes for Blacktööth #2 within a short time.
And did you know? There are available Kindle-versions over at Amazon!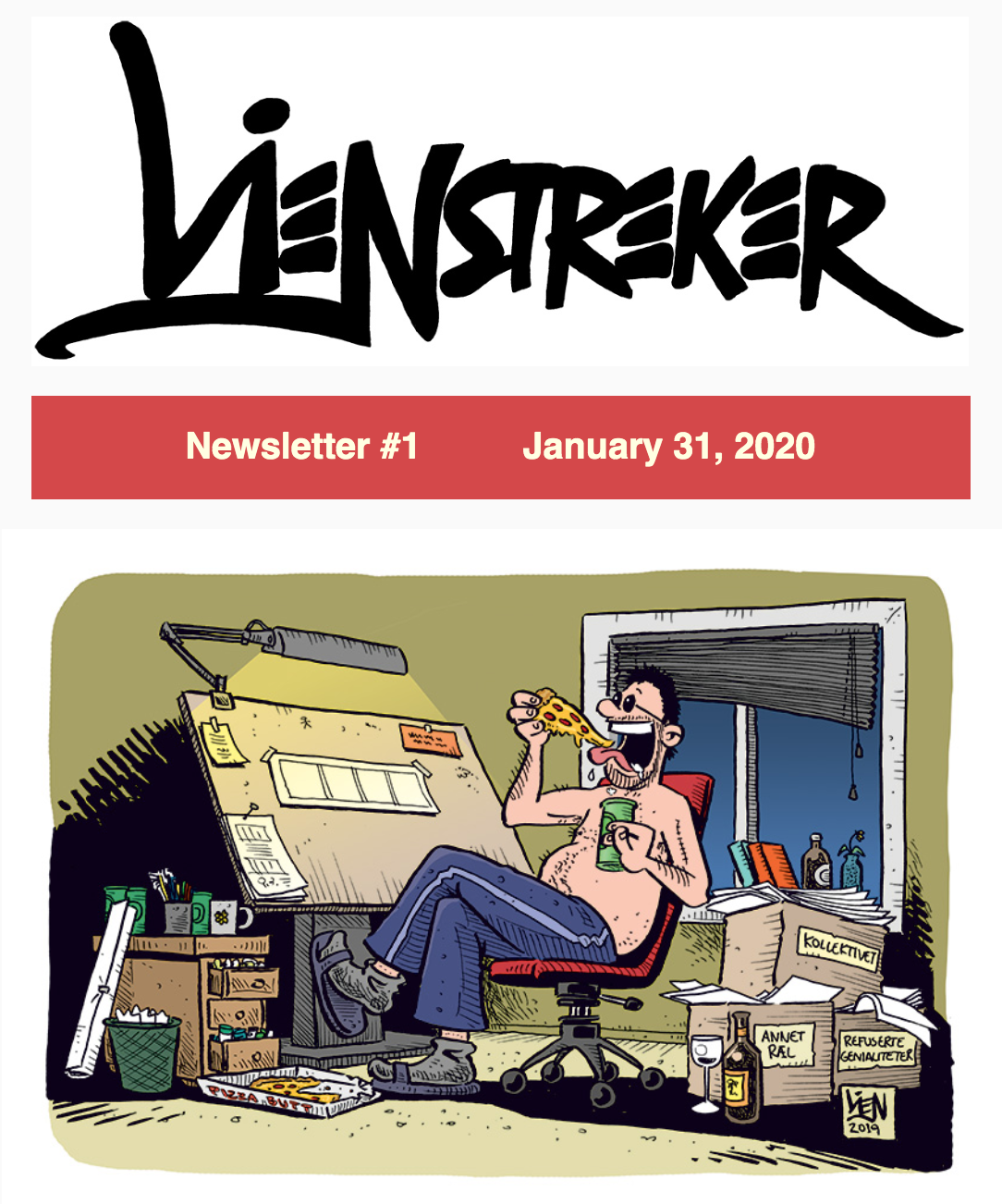 Monthly Newsletter
Remember to sign up for my monthly newsletter and stay informed about everything I create!
The next issue will arrive to you at the end of February.